Creation of the brand strategy for young talent: CHOICES&STEPS
---
---






Choices & Steps is the HUAWEI work philosophy to incorporate young talent to the company.

A way to understand young talent in which personal and professional develoment are build from the person.
---
---
---

We designed the name and the identity of the talent programmes that were born from Choices&Steps.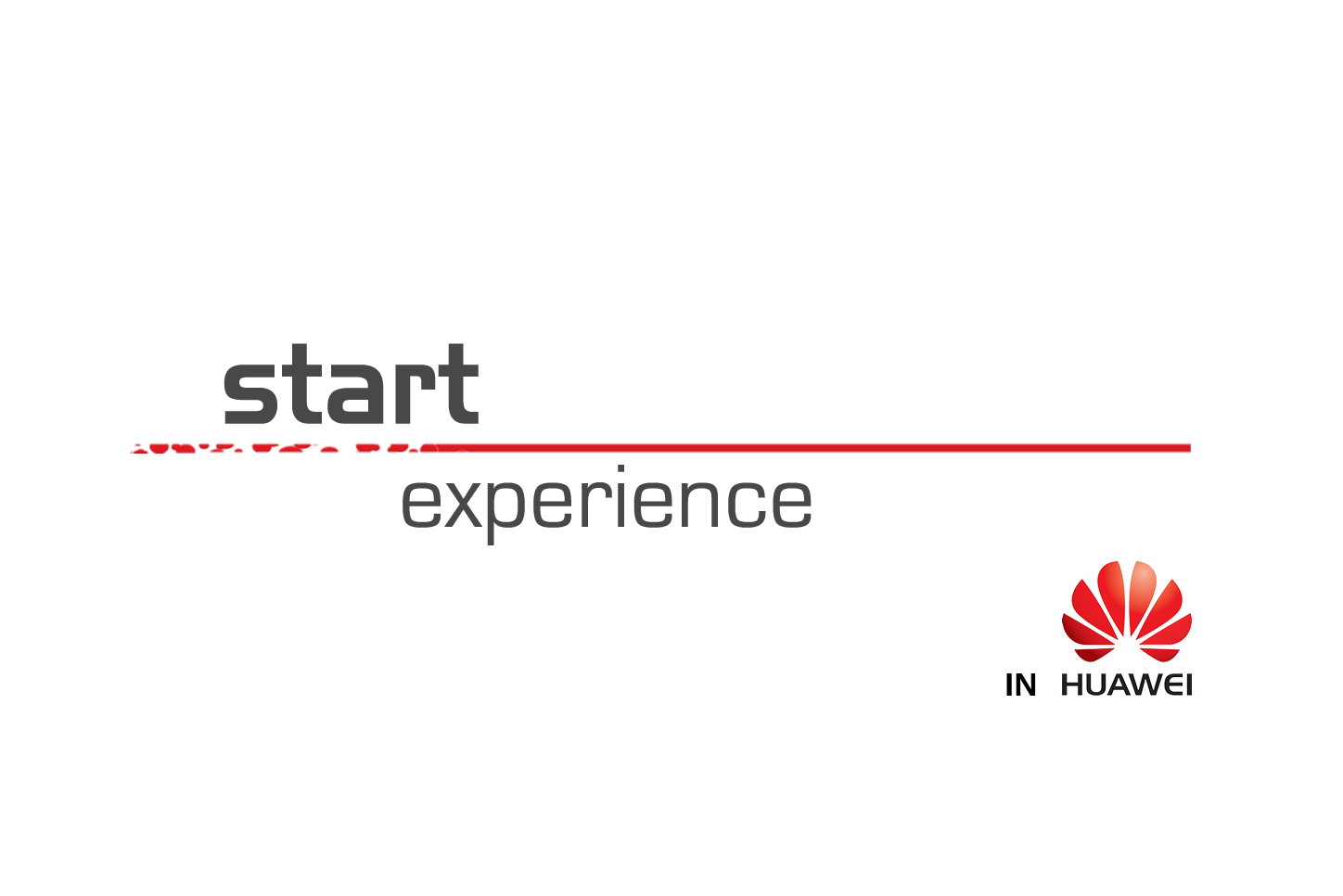 ---
---
---

WHAT WAS THE FOLLOWED STRATEGY?
Naming + Social Media + Brand Positioning + Target Centric


---
---
---

We developed the next actions
---




Creation of a new visual identity
We developed brief Social Media visual impacts
We made an explicative video
We created a website explaining the concept
Young talent programmes naming
---
---