Creation of the BREAKTHROUGH program for HUAWEI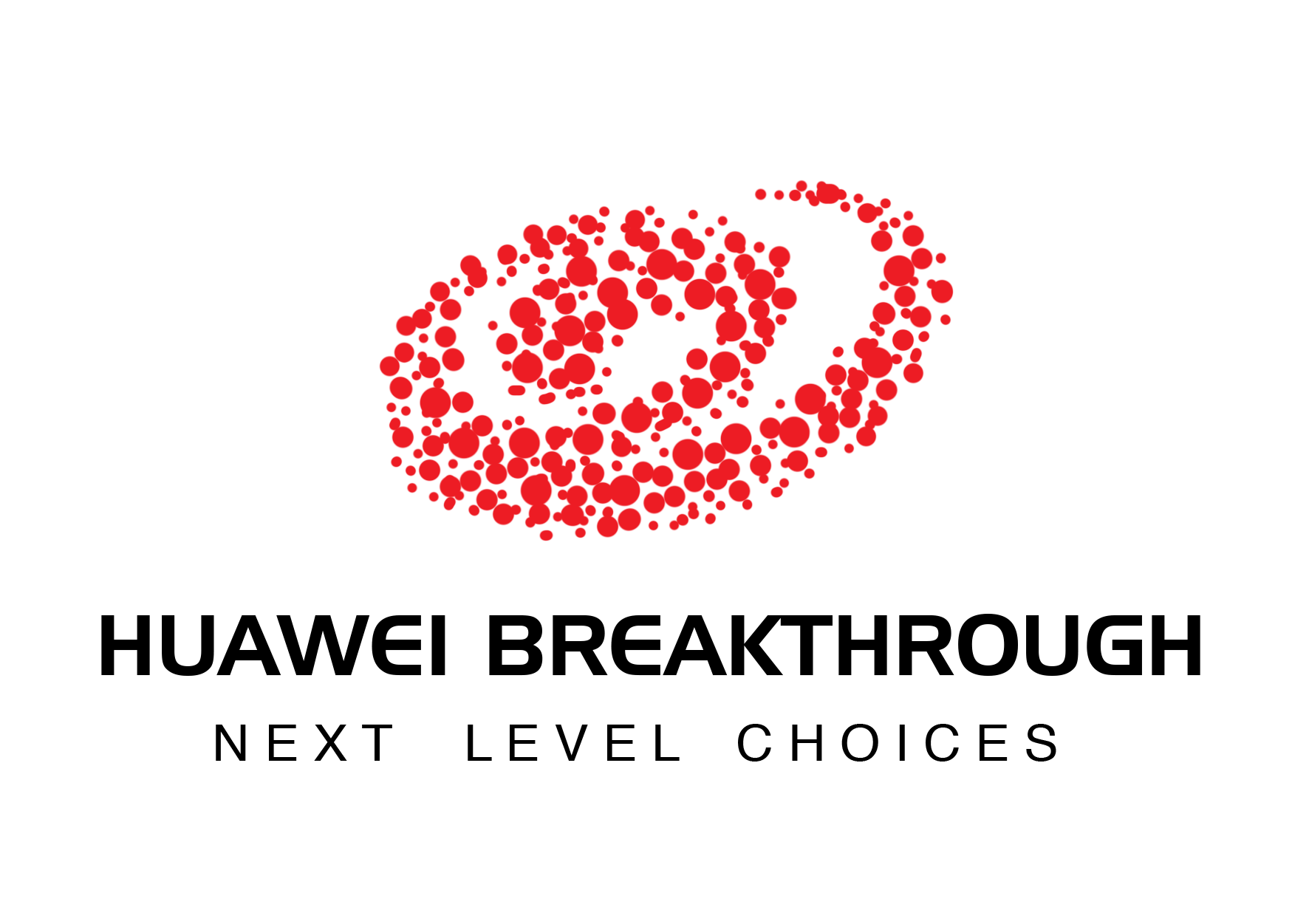 ---
---
---

HUAWEI BREAKTHROUGH is an initiative that reckons the most featured students´ attitude and effort within the company.
Everyear the best 10 HUAWEI intern students, see their talent and attitude rewarded with a permanent employee contract and a TOP training.

¿The goal? To train the future company leaders.
HUAWEI needed to shape a concept for this program. A concept directly connected with their basic values and to positioning its company in a disruptive, transforming and always changing environment.

We generated a positioning and a brand strategy with a name for the initiative. We also created a Corporative Identity that it works almost by their own, a brand that were able to tell what is BREAKTHROUGH by its own in the different media.
---
---
---
We helped to turn a recognizing program into an employer branding long-term action Ayudamos a convertir un programa de reconocimiento en una acción de employer branding de largo recorrido.



What are Next Level Choices?

They are the decisions that we will take along our professional carreer. Their goal is to go further and to develop the everyone´s capacities. Te steps to follow if you want to be always in the Vanguard. Belonging to HUAWEI is not a price, is the next step in the carreer. It is the everyone´s professional decisions, it is their goal is the personal and professional development.
We built the concept upon a tagline in order to gather all the work dynamic within the company.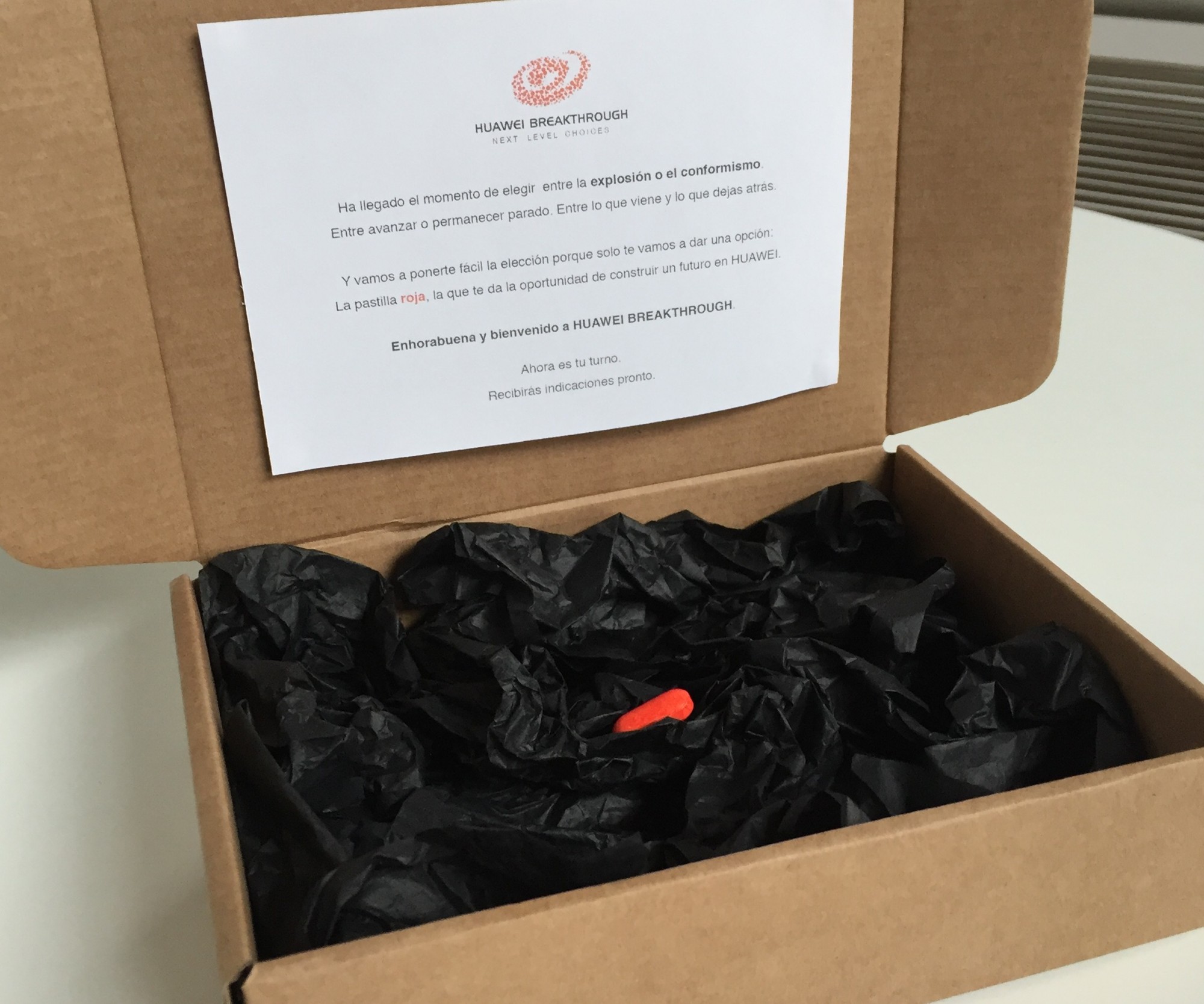 ---
1. To demonstrate that in HUAWE a professional career can be developed.

2. To motivate the next ones and to convince the now ones.

3. To recognize the effort and attitude of the interns.


4. To throw a message to the market: HUAWEI supports young people.

5. To build a concept platform (BREAKTHROUGH) able to allow us to create contents for next actions.
6. To give the employees the possibility to make decisions to upgrade themselves.

7. To bound the company to tangible values.
---

What was the strategy?

An iconic name. A concept based in the attitude and the effort.

The social media push internally and externally the employer branding level of the company.

The employees were involved in the decision making (The tutors supported their interns).

We developed an "Anti Matrix Acelerator Pack" to welcoming the candidates.

We built a conceptual platform that generates contents for next actions.

We linked the organization and the program to tangible values.
---