Positioning and brand creation for Runity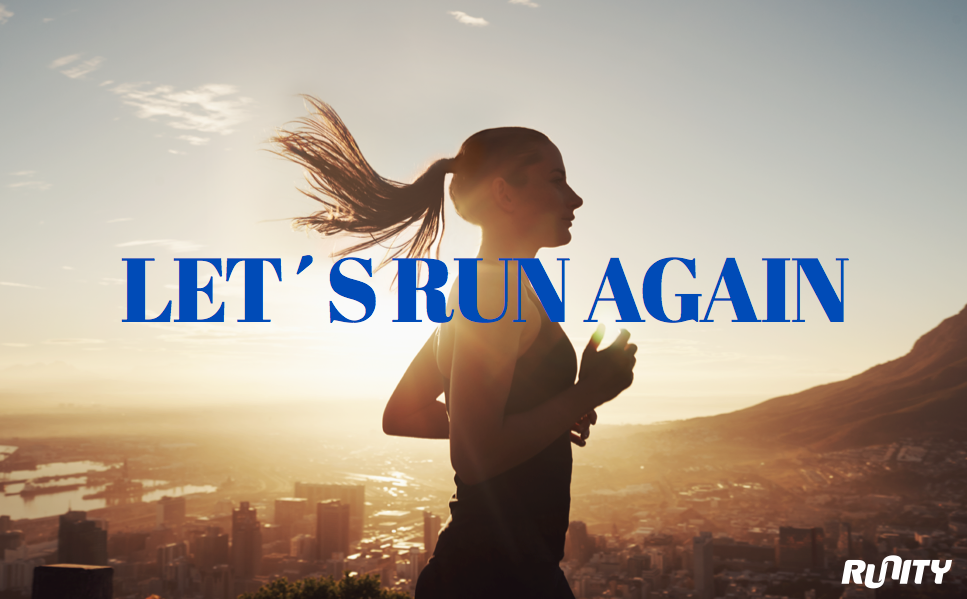 We created a territory and a brand identity for Runity
Runity is a runners and coaches community with the goal of working together to develop a more efficient, funnier and healthier way of running.
---
---

We defined the brand claim that would contain the essence and the concept of what Runity is, verbalized in a very attractive message to the target.
Let´s run again the motto is a reference to the genuine and genetic disposition of the human being to run, and locate the brand in the educator, take carer and expert position.

---


We built an own visual identity for the brand based in the use of images, colours and specific support elements ( + - x ) with all these we created a proper language for the Runity speech.
---