MAKING IDEAS, AND SOLVING ISSUES TROUGH INSPIRATION.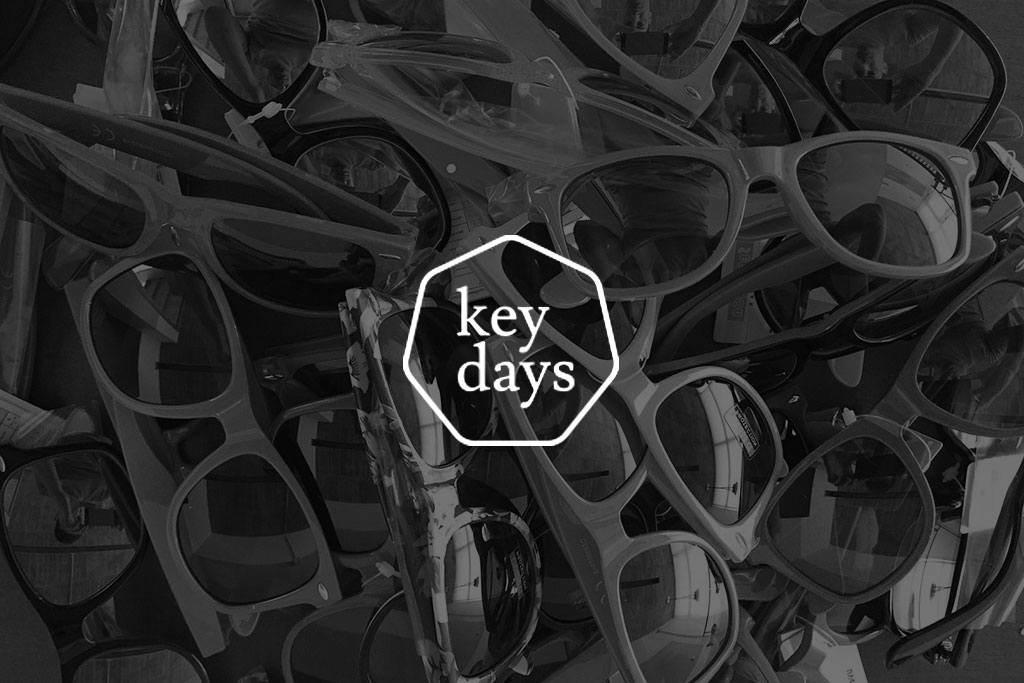 ---
Key days are brief meetings, inspiring pills made by experts in something, whom speech experts in something else.
Each key day is unique, leaded by an inspiring expert who teaches something palpable in the needed scenario, even by online.
In small spaces, in current places, by digital support, by a tablet…the important thing is to listen and see someone who has something useful to say about solving a concrete problem.

Periodicamente Coca-Cola realiza para sus empleados del departamento de Brand Management unas sesiones inspiracionales.
En estas reuniones algún invitado aborda un tema de interés o desde una perspectiva diferente.
Preparamos un key day invitando a una diseñadora de moda, para que explicase cómo desarrollaba su proceso creativo y cómo extrapolaba las ideas que obtenía del mundo exterior a sus creaciones de moda.

Endesa had detected some problems in several areas related with quality and efficiency.
In order to complete their habitual training we designed a Key Day in which the involved departments employees learned to manage problems in a different way; through gamification we explained them how to make fun and efficient a task that apparently it is not.
In two inspirational sessions the public added playing solving problems to their skills.

HP incorpora cada año decenas de nuevos empleados que entran a formar parte de una compañía competitiva y con una cultura empresarial fuerte.
Una vez dentro para diferenciarse y conseguir elevar sus propuestas deben venderse bien.
Planteamos un key day basado en tecnicas de autoventa, donde un ex vendedor de tecnología les contó cómo venderse internamente, construir su propia marca y saber diferenciarse en un entorno de iguales.