Identity and strategy of young talent employer branding for HUAWEI
---

HUAWEI need a strong concept that would sum in the employer branding of the company for young talent.

With CHOICES & STEPS, we gave name and own identity to this work philosophy of HUAWEI with a very attractive message to the target. We also positioned the company in a positive authority context in which HUAWEI acts under the wiseman and protector archetype.
---
Choices & Steps, a way to understand talent in which personal and professional development are born from the employee.







---

We designed the name and the identity of the talent programs for Choices&Steps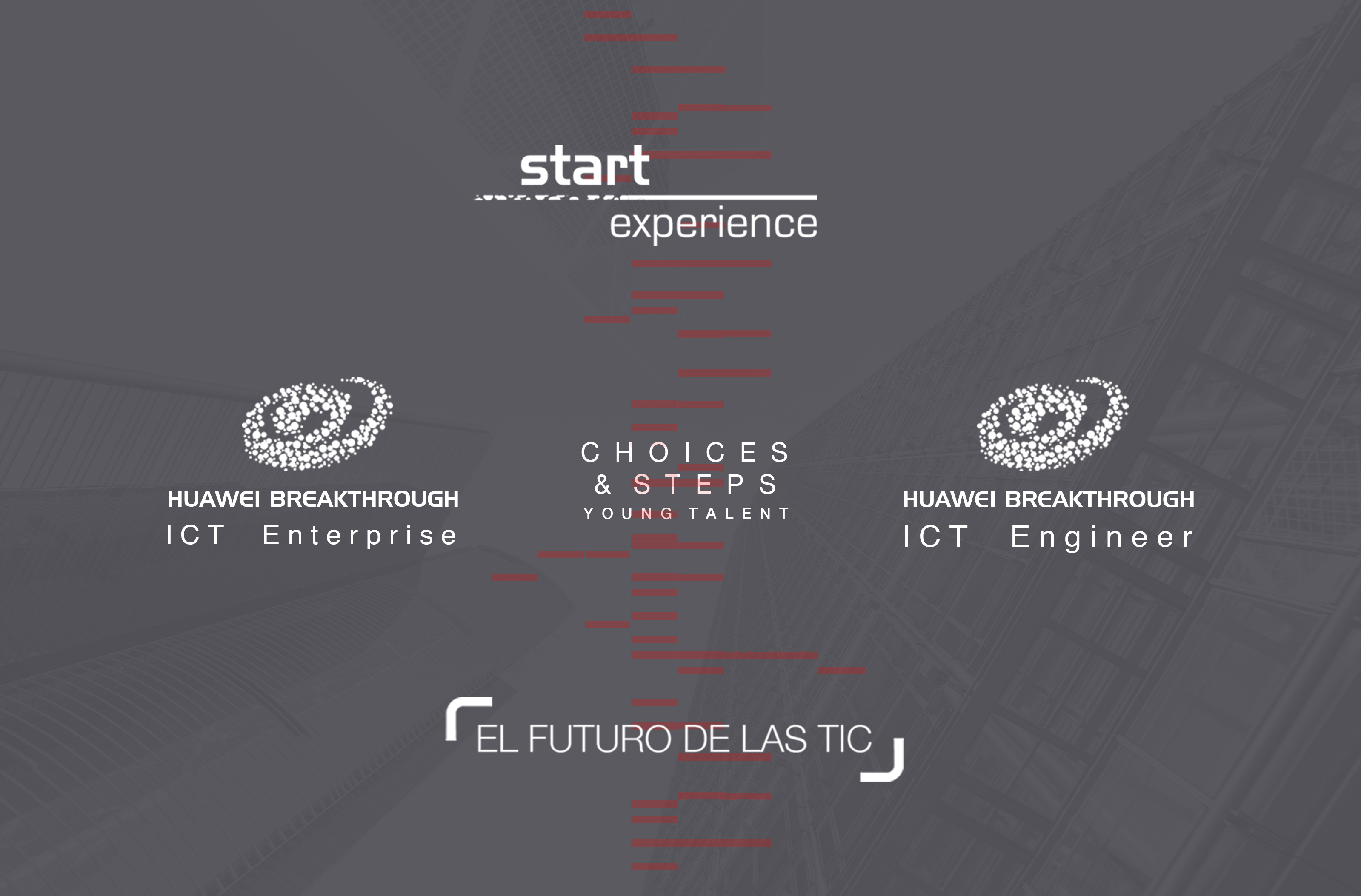 ---

¿QUÉ ESTRATEGIA SEGUIMOS?

Naming + Social Media + Brand Positioning + Target Centric
---




We create a new whole identity
We designed several communication pieces for physical and digital support
We made an explanatory video
We developed a website to explain the concept
We did a naming for the young talent programs of the company